Meet The Associates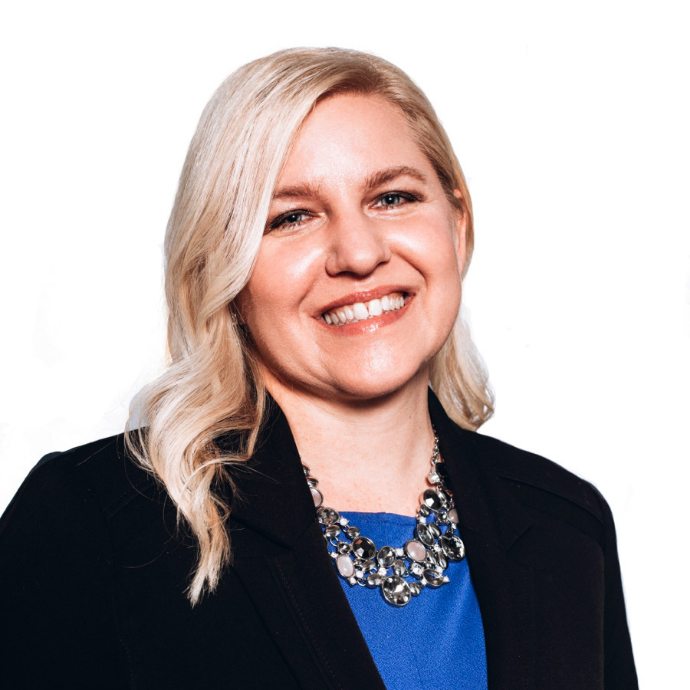 Katie Cox, EA & Owner
Katie Cox is a talented, passionate, sought out federally license Enrolled Agent who empowers people to achieve their dreams, whether it is a personal or business dream, to eliminate all stresses of accounting and tax and so much more! With twenty-six years of experience of preparing Corporate, Partnership, and Personal taxes along with Accounting and Advisory Services, she provides the shortcuts of what works and what doesn't along with the most up to date ever changing tax laws and tax advantages.
Once Katie figured out her "Why" everything fell into place. "If you want more, become more! Success is something you attract by the person you become. You must have an endless thirst for knowledge if you want to rise above mediocrity and average. You must adapt a standard of excellence and once you do that, you will never again be content with mediocrity. You will then separate yourself from being average and distinguish yourself with success. God gives you the desires of your heart and making all your plans succeed. He has an assignment on your life, and it demands a new normal for you. You are not like everyone else. Once you step out in faith, there are people waiting on the other side, of you doing what you were meant to do" and that is what Katie hopes to achieve with her clients.
When her head is not in a book reading up on all the new many tax laws, her adventurous side while being with her husband Jerry and their two children Coen & Kylie aka Baby, is paddle boarding, wakeboarding, boating, camping, turkey hunting, archery shooting, and target/clay shooting. Feel free to stop by the office anytime to say hello and to also meet her dog Beefcake.
Suzanne Kelly, Executive Assistant
A native of Westerville, Ohio, Suzanne has over 35 years of experience in Management, Sales and Client relations. Suzanne handles most of the business operations, office organization and client communications. Suzanne takes pride in her work and is willing to go the extra mile to ensure client needs are met.
Jack Beecroft, Staff Accountant
Jack is a second year accounting student in the Fisher College Of Business at The Ohio State University pursuing his B.S. in accounting. He has been on the Dean's list twice for his high GPA. He enjoys spending time with his family and friends. He also enjoys watching football and basketball and listening to country music.
Coen Cox, Intern
Coen started immediately working at his mom's firm. He is in high school attending Hilliard Davidson. He is the goalie for Hilliard Hockey. His dream is to attend Miami University to play hockey while getting a degree in criminal justice and accounting. His hobbies include hunting, target shooting, airsoft, camping, wakeboarding, lacrosse, and motocross.
Kylie Cox, Intern
Kylie, aka Baby, works at her mom's firm when she is not modeling or playing lacrosse. She attends Hilliard Schools and hopes to get a scholarship to attend The University of North Carolina at Chapel Hill to play lacrosse and get her degree in journalism. Her hobbies include hunting, target shooting, camping, wakeboarding, lacrosse, motocross, and photography.
Beefcake, Office Greeter