Meet The Associates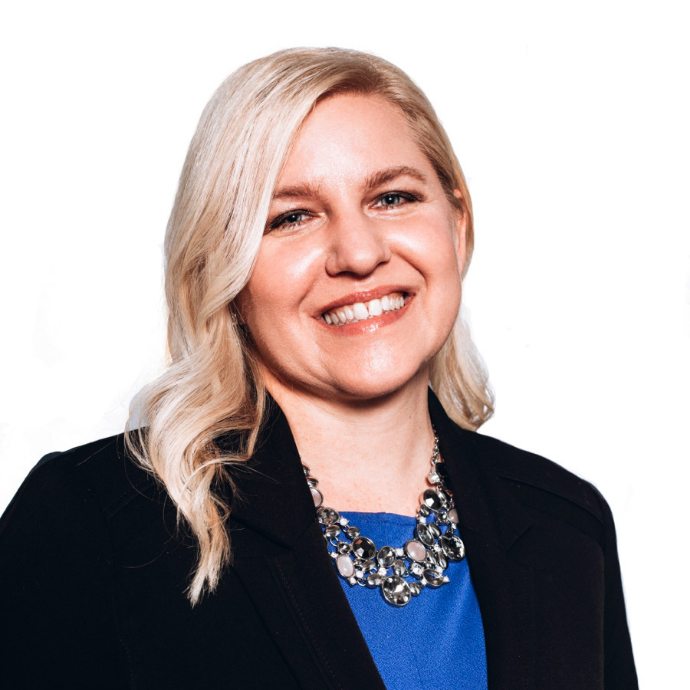 Katie Cox, EA & Owner
Katie Cox is a federally licensed Enrolled Agent with 25 years of experience. Her proven ability to provide professional assistance in financial decisions and tax filing has led to the success of her firm. Katie is an exemplary Tax Accountant who strengthens and builds the company image with leadership and expertise skills.
When her head is not in a book reading up on all the new many tax laws, her adventurous side while being with her husband Jerry and their two children Coen & Kylie aka Baby, is paddle boarding, wakeboarding, boating, camping, turkey hunting, archery shooting, and target/clay shooting. Feel free to stop by the office anytime to say hello and to also meet her dog Beefcake.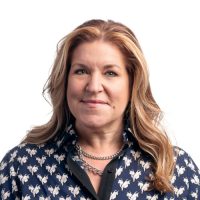 Lisa Dugan, Practice Manager
Lisa Dugan has over 30 years of administrative and leadership experience from small to larger corporations. Her work ethic and attention to detail makes seamless interactions between any situation. Lisa handles most of the firm's client communications and she is always up for a challenge. Lisa enjoys reading, yoga, and is a lover of big big dogs, especially her mastiff mix Darla. She hopes to add some international stamps to her passport, but also visit all U.S. states.
---
Lucy McMillen, Administrative Assistant
Lucy's extensive background in sales deadlines, customer communications, and eye for detail, lend great value to her support work for the firm's clients. An avid thrift store deal hunter, outside the office she's also busy keeping up with a toddler and enjoying life with her fiancé.
Coen Cox, Intern
Coen started immediately working at his mom's firm. He is in high school attending Hilliard Davidson. He is the goalie for Hilliard Hockey. His dream is to attend Miami University to play hockey while getting a degree in criminal justice and accounting. His hobbies include hunting, target shooting, airsoft, camping, wakeboarding, lacrosse, and motocross.
Kylie Cox, Intern
Kylie, aka Baby, works at her mom's firm when she is not modeling or playing lacrosse. She attends Hilliard Schools and hopes to get a scholarship to attend The University of North Carolina at Chapel Hill to play lacrosse and get her degree in journalism. Her hobbies include hunting, target shooting, camping, wakeboarding, lacrosse, motocross, and photography.