Katie Cox & Co, In The Community
Voyage Ohio Magazine
Voyage Ohio Magazine's mission is to build a platform that fosters collaboration and support for small businesses, independent artists and entrepreneurs, local institutions and those that make our city interesting.
Katie Cox & Co was highlighted in the Voyage Ohio Magazine!
Katie Cox donates her tax & accounting expertise within the community to many local charities & many different speaking engagements such as, The Ohio State University, Mount Carmel Hospital, Chamber Events, Financial Advisor Events, & many others.  








GETDOT
Katie Cox was the former Treasurer of GETDOT for 12 years until it dissolved in 2019. GETDOT's wonderful membership, sponsors, donors, supporters, & guests donated over $200,000 & over $100,000 in toys, school supplies & other gifts & donations to over 30 local children's charities in Columbus, Ohio. 
TRI-VILLAGE MENTOR LEAGUE
Katie Cox was the former Treasurer of TriVillage Mentor League for over 15 years. TriVillage Mentor League partners with high school student volunteers to provide after-school mentoring programs to elementary school children; they collaborate with Tim Hortons to send kids to Tim Hortons Children's Foundation Summer Camps; also collaboration with Big Brothers Big Sisters of Central Ohio; and college scholarship awards through Mentoring & More Participants from its Founder, the John Miller Scholarship Fund. More than 65 participants have received college scholarships. 

DRIVEN WITH PURPOSE
Organizes several fundraising events to help our military who have been afflicted with PTSD. 



EMBRACE THE FIRST STEP
Embrace The First Step mission is: "To identify & organize athletic events for the benefit of deserving charities while motivating individuals to get involved & create new fundraising opportunities by helping them not only take the first step but embrace it!" They climbed Mt. Rainer for charity and have successfully completed fundraising events for Rally For Reagan which benefited the Reagan Delaney Tokes Memorial Foundation.



MANY OTHER LOCAL CHARITIES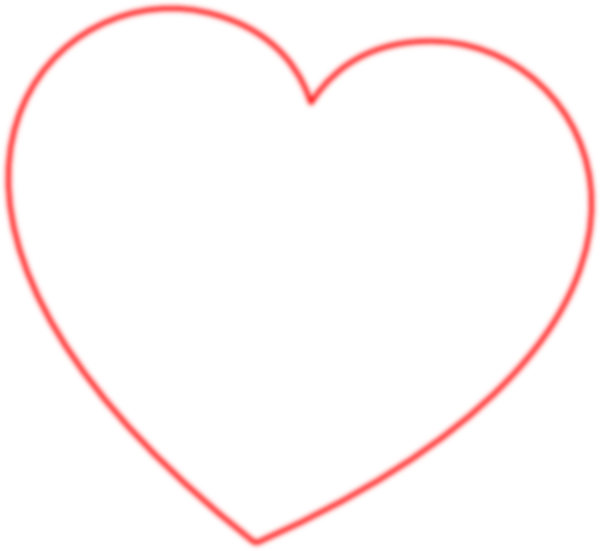 In loving memory, Jennifer Anderson & Ginger Dill.
Tax Day Celebration – 2021
Tax Day Celebration – 2022
Tax Day Celebration – 2023